Impeccable vehicles for impeccable service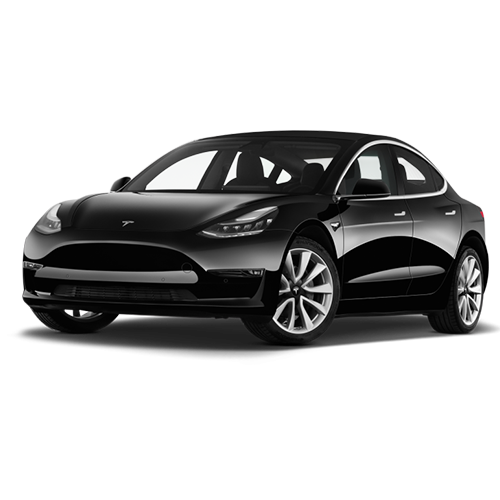 Saloon
Can accommodate 4 passengers, 2 suitcases and 2 hand luggage.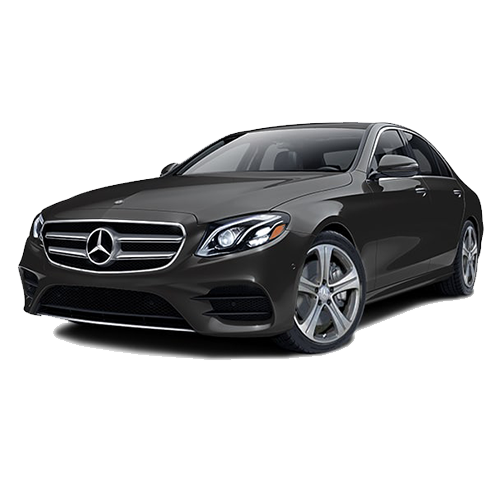 Executive
Can accommodate 4 passengers, 2 suitcases and 2 hand luggage.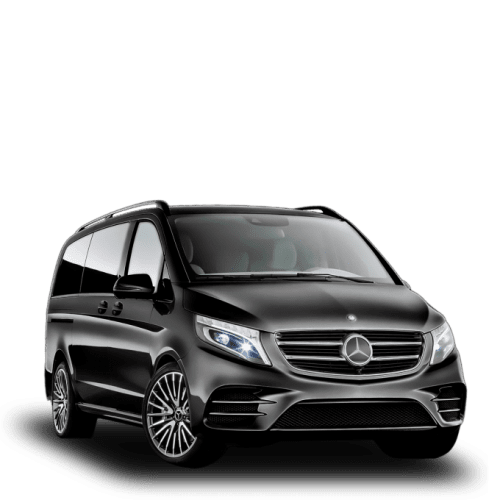 EXECUTIVE VAN
Can accommodate 6 passengers, 5 suitcases and 4 hand luggage.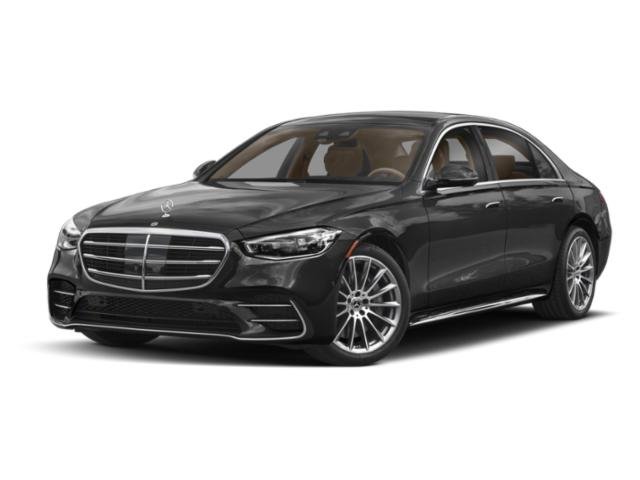 VIP
Can accommodate 4 passengers, 2 suitcases and 2 hand luggage.
We are Private Executive LTD, a private limited liability company incorporated and registered in England and Wales with company number 9431682.
Whether traveling for business or leisure, book our private chauffeur service as your next transfer from the airport, hotel, or event.
To find out more about us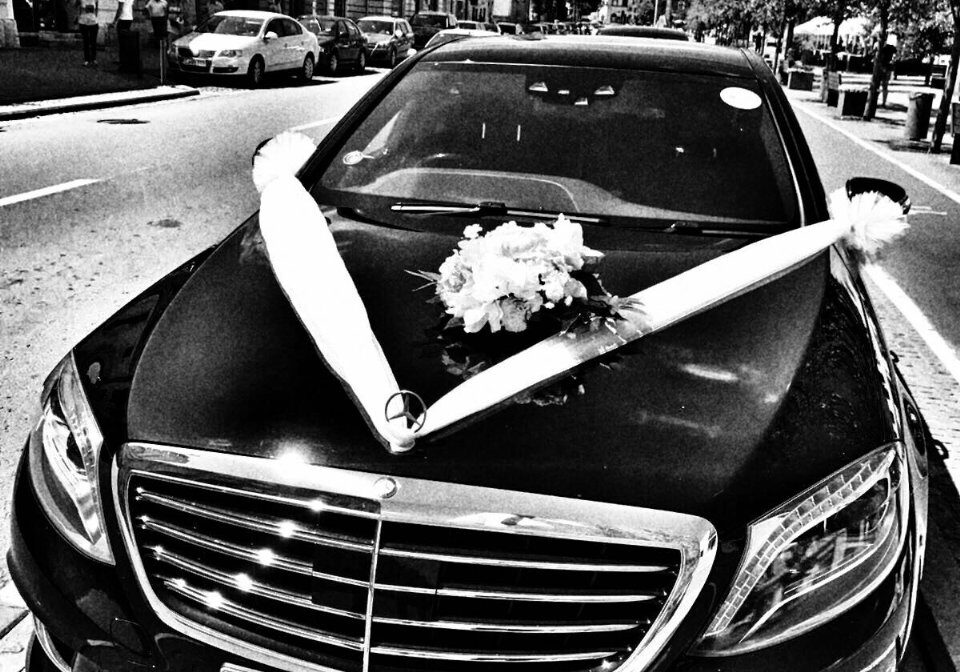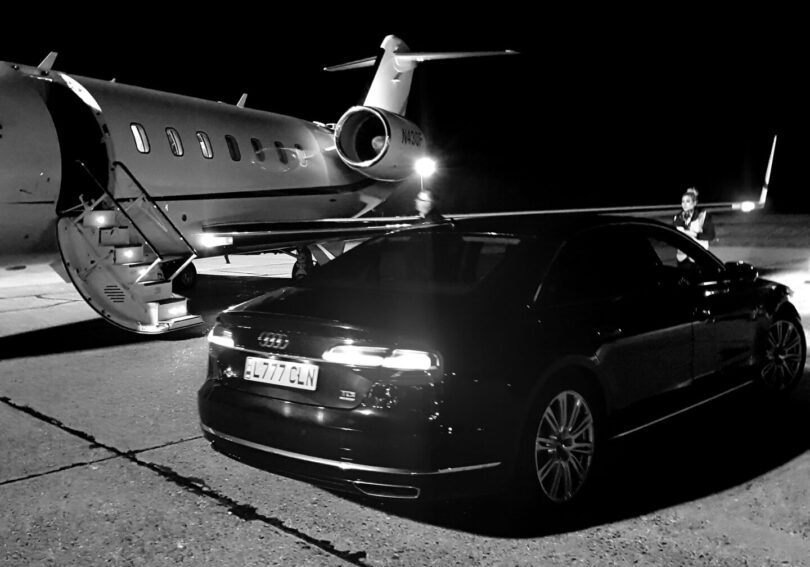 Professional Executive, Luxury, Chauffeur Car Services in London and UK
Private Executive will be the strongest link in your transportation chain. With close to 7 years' experience, we can provide a one-stop ground transportation solution 24-hours a day, 365 days a year. Whether it's for business or pleasure, our luxury chauffeur-driven car services will meet all of your requirements.
British and International Airport Transfers, including 'Meet & Greet' Services at Arrivals
Business or pleasure we will transport you door to door, whether arriving or departing we will ensure you have a hassle free trip. We monitor all inbound flights and provide a 'Meet & Greet' service at arrivals, with a name board to assure swift collections. Whether your flight is early, delayed or on time we shall be there at the landing time.
As Directed/Road Shows
Enjoy the flexibility and convenience of on-demand luxury chauffeur services at your discretion; this is completely tailor-made to your specification and time. We cater for all forms of road shows, events and conferences. Our projects team can arrange all your ground transport requirements in London and UK. Our chauffeur driven cars are available hourly, daily, weekly or even on monthly hire periods.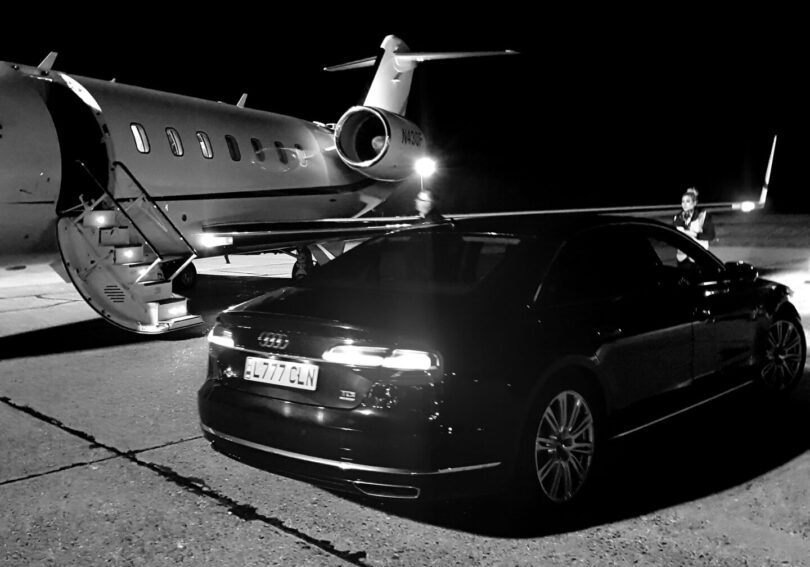 If you cannot find the answer you are looking for here, please contact our team and we'll be happy to help.
Find out more about our fleet, our trips and our special offers by taking a look at our blog.